Our Vision
---
We want to empower the millennial generation to follow their interest areas & accelerate their professional development.
Our Motivation
---
Through interactions with many people around us, we see the disorientation and unhappiness with relation to professional lives. We believe the new generation has a lot of potential and with the right ecosystem and support is capable of great things. We echo the quote - "We all need someone to look upto, something to look forward to, and something to chase. And to that we say alright, alright, alright."
What is Chase?
---
Chase is a unique exploration & learning digital platform designed for millennials. We offer curated content, courses & live interactions across wide variety of emerging creative career opportunities. Always looking for help people in their Chase!
Our Team
---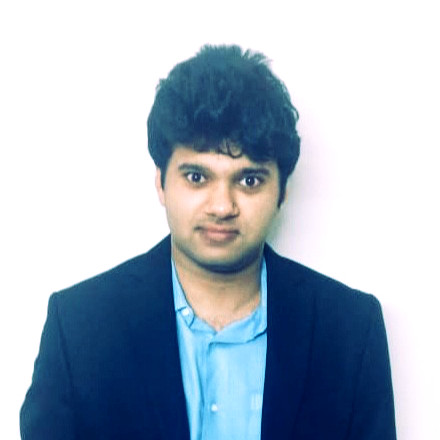 Ankit Misra
Co-founder & CEO
Aayur Kaul
Co-founder & Commercial head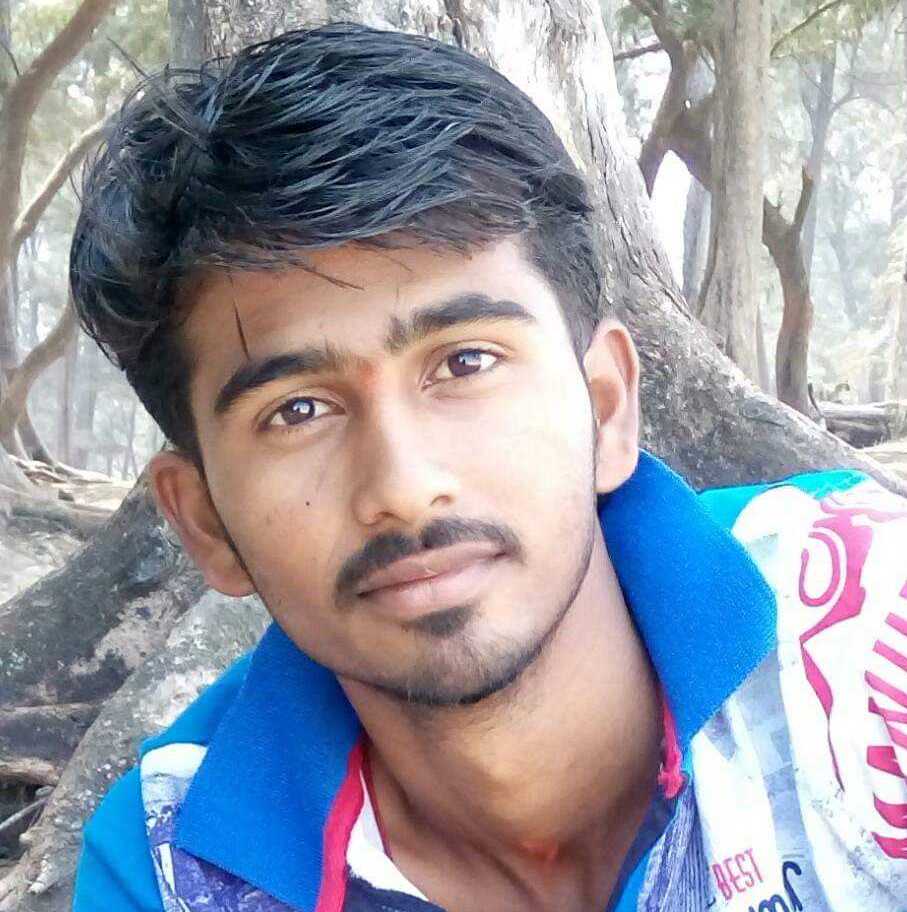 Shivakumar
Technology Associate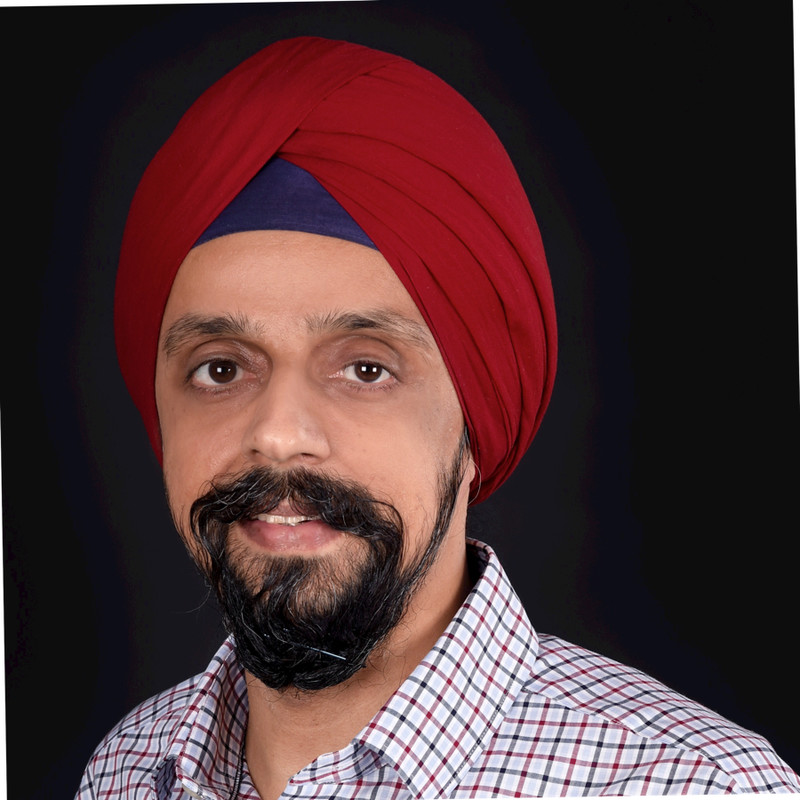 Deepinder Dhingra
Advisor & Board Member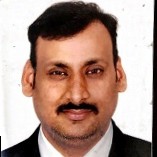 Kuldeep Mamgain
Advisor & Investor
Building this organization is our Chase. The only question that remains is...
What's your Chase?