Our Vision
---
We want to empower the millennial generation to follow their interest areas & accelerate their professional development.
Our Motivation
---
Through interactions with many people around us, we see the disorientation and unhappiness with relation to professional lives. We believe the new generation has a lot of potential and with the right ecosystem and support is capable of great things. We echo the quote - "We all need someone to look upto, something to look forward to, and something to chase. And to that we say alright, alright, alright."
What is Chase?
---
Chase is a unique digital platform designed for millennials. We have an elite roster of mentors across new tech domains like AI,IoT, Blockchain, conventional business domains like Sales, Finance & creative/offbeat domains like design, fashion, music, etc. This diversity makes Chase the only ecosystem of it's kind. We offer personalized mentor interactions, live webinars, chat, exclusive videos, articles, job opportunities with Startups etc. Always looking for better ways to help people in their Chase!
Our Journey
---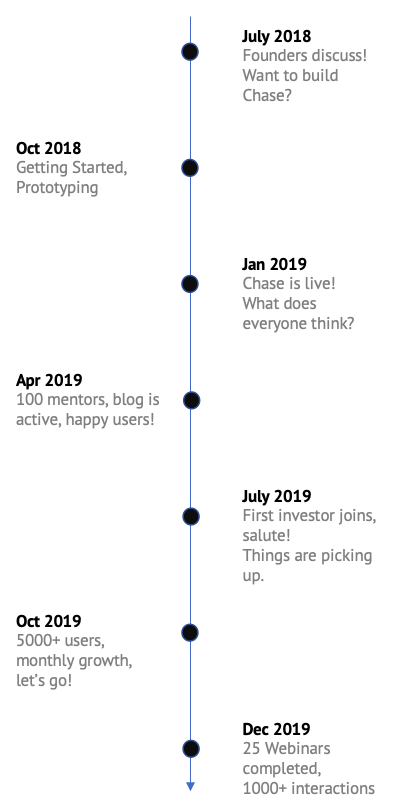 Our Team
---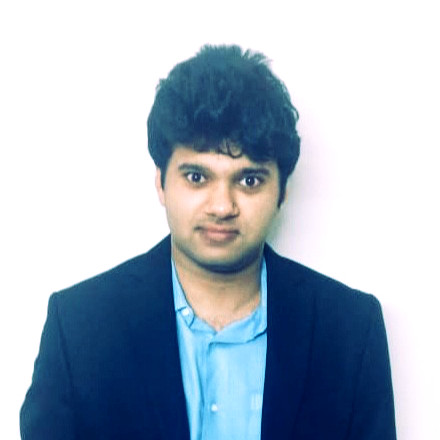 Ankit Misra
Co-founder & CEO
Aayur Kaul
Co-founder & Commercial head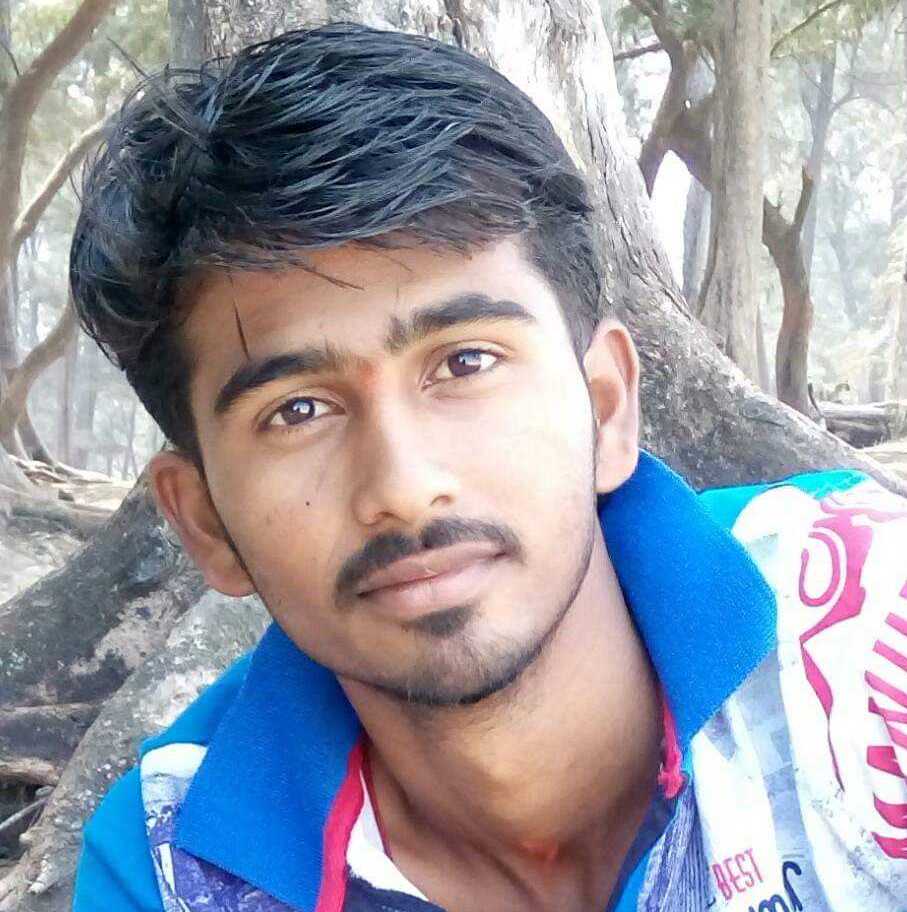 Shivakumar
Technology Associate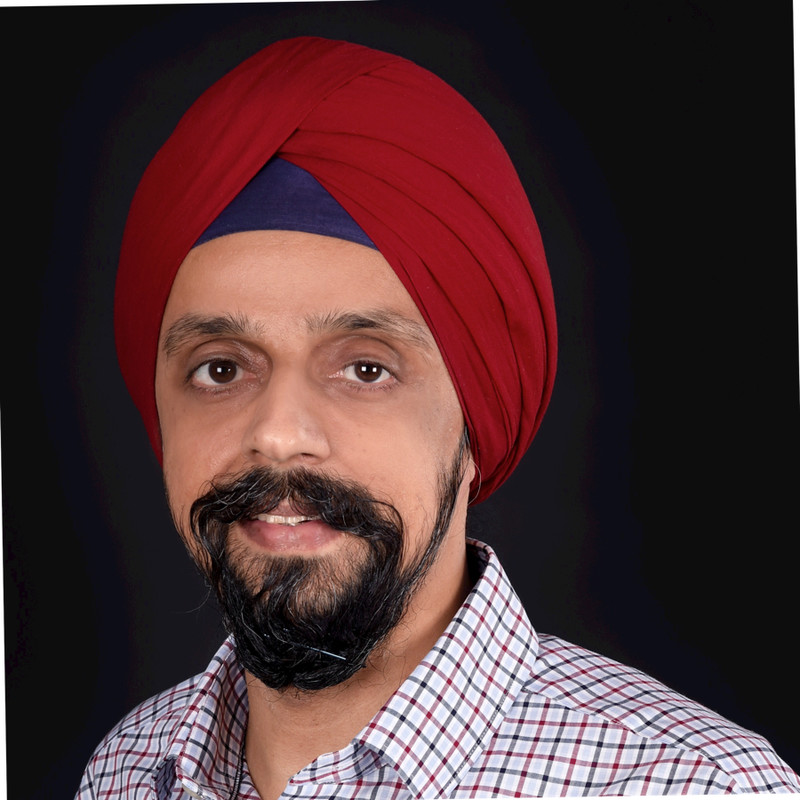 Deepinder Dhingra
Advisor & Board Member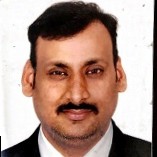 Kuldeep Mamgain
Advisor & Investor
Building this organization is our Chase. The only question that remains is...
What's your Chase?